Our Children's Classes Encourage Better Focus 6-13 yrs..
Preparing them for the modern World
Our junior classes for children aged 6-13yrs are designed to give your child everything they need to thrive
in todays fast paced world from physical fitness, discipline and confidence through to improved self-esteem and concentration levels, focus and respect for others.
Our Classes are exciting and boost fitness to a new level
Children love the results they achieve in regular training in our disciplined and rewarding classes. Over 50% of the UK is now classed as obese and at all MA Network school's Instructors are working very hard to add a well balanced and enjoyable fitness regime within each class along side their martial arts tuition and of course a twist of fun. There is no one working harder to keep them on track.
Anti-bully training helps their confidence grow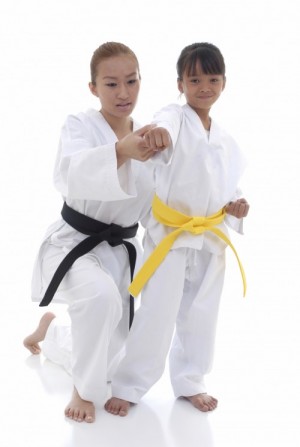 All children will learn how to cope or prevent verbal and physical bulling. We teach world leading conflict and non conflict resolution during the class and encourage the children to grow into young confident and responsible adults in a natural way.
Our Goal is to help
Our aim is to give children a helping hand to get back on track. The Martial Arts Network junior classes works well in conjunction with a child's schoolwork, providing improved self-discipline, self-confidence, improved concentration, mental alertness, co-operation, goal setting advice and anti-bully skills. Our instructors work vigorously to help your children achieve these goals and we found considerable improvement at home, school and in our exciting classes. This is one of our unique features and why we are so successful in working with children. We are educators and not just martial arts teachers and we run "schools" and not "clubs". Come and try your children in one of our schools today, it could be life change.