CSA Palm Harbor Parks & Recreation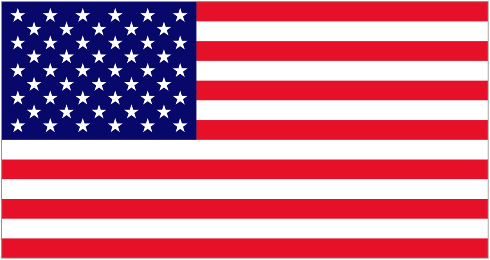 1500 16th Street
Palm Harbor
FL 34683

Contact Person: Master Tiffany Barbee 5th Dan International Black belt
Phone: 727 771-6000
School Web: www.mastertiffany.com

Martial Arts CSA Palm Harbor prides itself on teaching all its members the traditional ethics of discipline, focus and a strong self-belief. This has helped this martial arts school grow a strong reputation in the community and has gain outstanding competition success. Master Tiffany with over 25 years experience, has an extensive background in martial arts and has taught Internationally for many years and gained a repution second to none, holding many world recognized black belt degree's and accreditations. You can guarantee that the lessons will be varied, world class  and exciting. Open to all friends and family.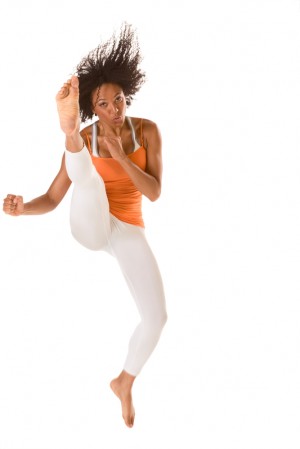 Every Monday & Wednesday
• 5 - 6.00pm Black Belt Club
• 6 - 7.00pm Kids Martial Arts classes
• 7- 8.00pmAdult Martial Arts
Every Tuesday
North Pinellas YMCA
Phone: 727 772-9622
• 6.30 - 7.30pm Kids Martial Arts classes
Trying our classes is easy and FREE
Step 1- Read the location and times of your chosen CSA Palm Harbor MA Network class
Step 2- Fill in the free voucher form on the top right of this page and print voucher
Step 3- Just turn up 5 minutes before in loose clothing and meet our friendly Instructors. Don't forget you can bring your friend to.
Still need more information then call the school Instructor and they will be happy to answer all of your questions and book you in. Remember you always get a FREE lesson and a information pack when you try one of our classes.
All classes taught by a fully qualified nationally recognised martial artists.
WANTED MORE SCHOOLS FORM THE USA TO AFFILIATE TO MANETWORK USA CLICK HERE TO FIND OUT HOW